2020 Kia Sorento vs 2020 Nissan Pathfinder in Mississauga ON
401 Dixie Kia
|
2020 Kia Sorento vs 2020 Nissan Pathfinder in Mississauga ON
Vehicle Overview
Is the Kia Sorento the 3-row SUV that is a great fit for your budget and needs? This is a midsize SUV that has a few appealing updates for 2020, and it may have everything that you want in your next vehicle. The Sorento is in the same automotive class as the Nissan Pathfinder, which is also a 3-row SUV. When you compare pricing, you will immediately discover that the Sorento is several thousand dollars more affordable. Continued comparison of the 2020 Kia Sorento vs 2020 Nissan Pathfinder identifies their other differences that you need to know about before your upcoming purchase.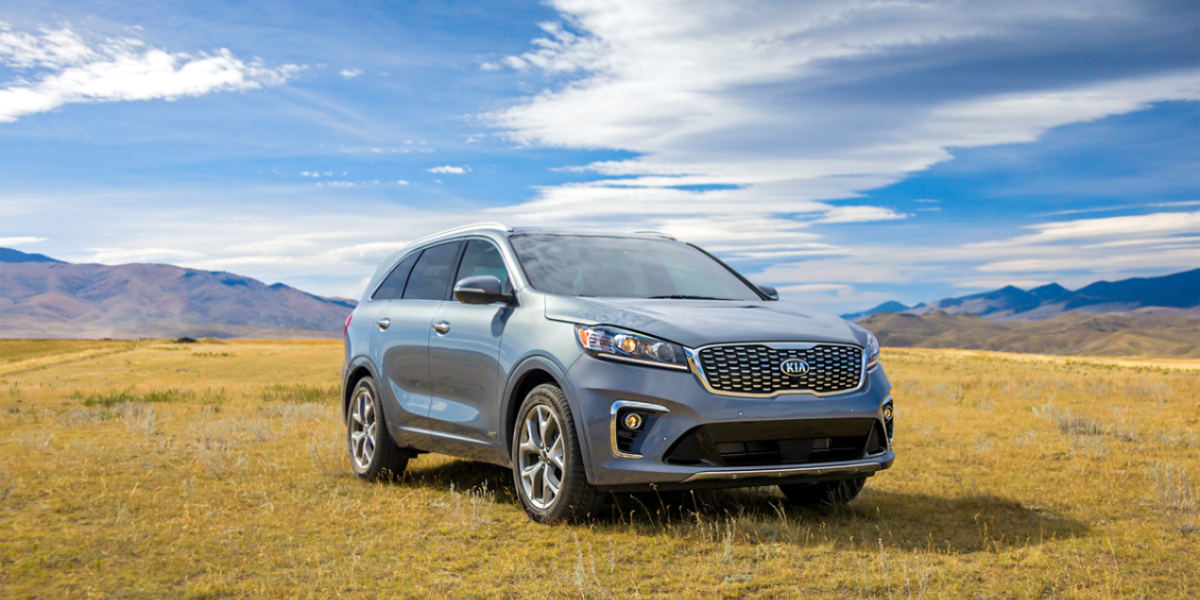 Exterior – 2020 Kia Sorento
The 2020 Kia Sorento is part of a generation that debuted in 2015, and it has been refreshed periodically since that time. For 2020, the exterior lighting and both bumpers show off a fresh look. The Sorento has a capable, modern look thanks to its prominent dimensions combined with smooth yet defined surfaces over the sides and hood. The multi-elemental LED headlights enhance the individuality of the Sorento from the front view, and its style is elevated by a chrome-accented grille with a bowtie shape and chrome-accented foglamp ports. A power liftgate, integrated turning signals in heated side mirrors and a sunroof are some of the included or available exterior gear on the 2020 Sorento. The 2020 Nissan Pathfinder, on the other hand, is part of a generation that was introduced in 2013. Its last modest style updated occurred last year. The Pathfinder has molded bumpers that protrude slightly at the front and rear, a U-shaped Nissan grille and relatively level surfaces throughout the profile. It may come with roof rails, LED lighting and other features depending on the trim selected.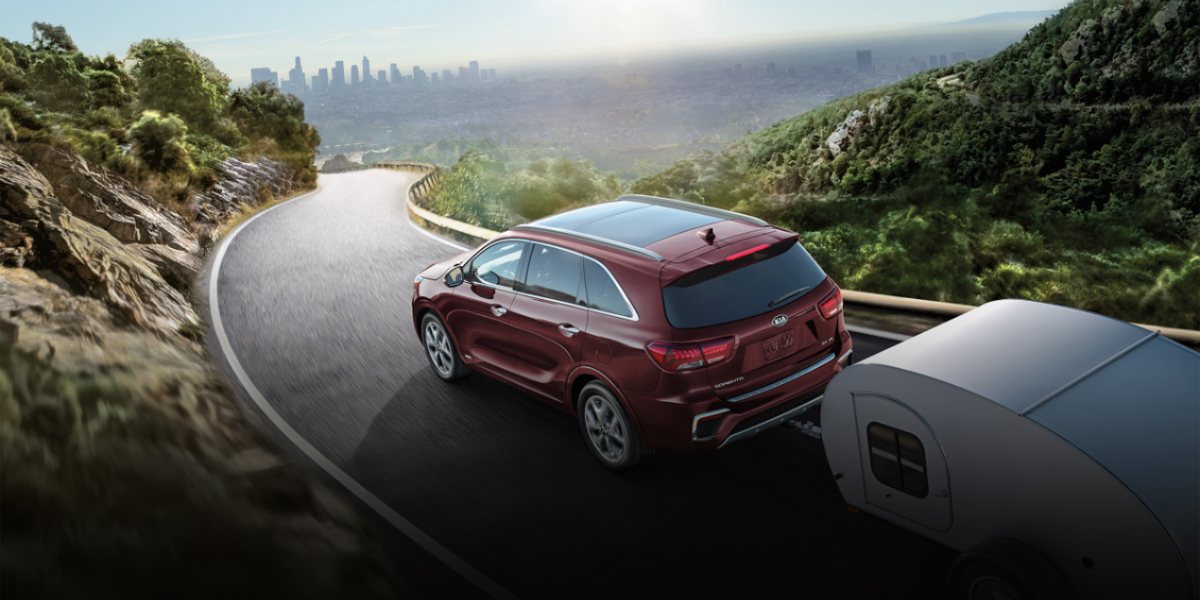 Interior – 2020 Kia Sorento in Mississauga ON
As you get to know more about the 2020 Kia Sorento vs 2020 Nissan Pathfinder in Mississauga Ontario, you can appreciate the exciting interior design of the Sorento. It shows off a sculpted, layered design with metallic accents surrounding the air vents and the touch display screen. Its standard or available equipment includes wireless device charging, a navigation system with voice commands, USB and aux ports, Bluetooth connectivity, a surround-view monitor, powered and heated seats, remote keyless entry and other items. In comparison, the 2020 Nissan Pathfinder may be outfitted with equipment like a multi-zone climate control system, remote keyless entry, a sound system, power windows, a 12-volt power outlet, folding seats in the rear rows and other equipment.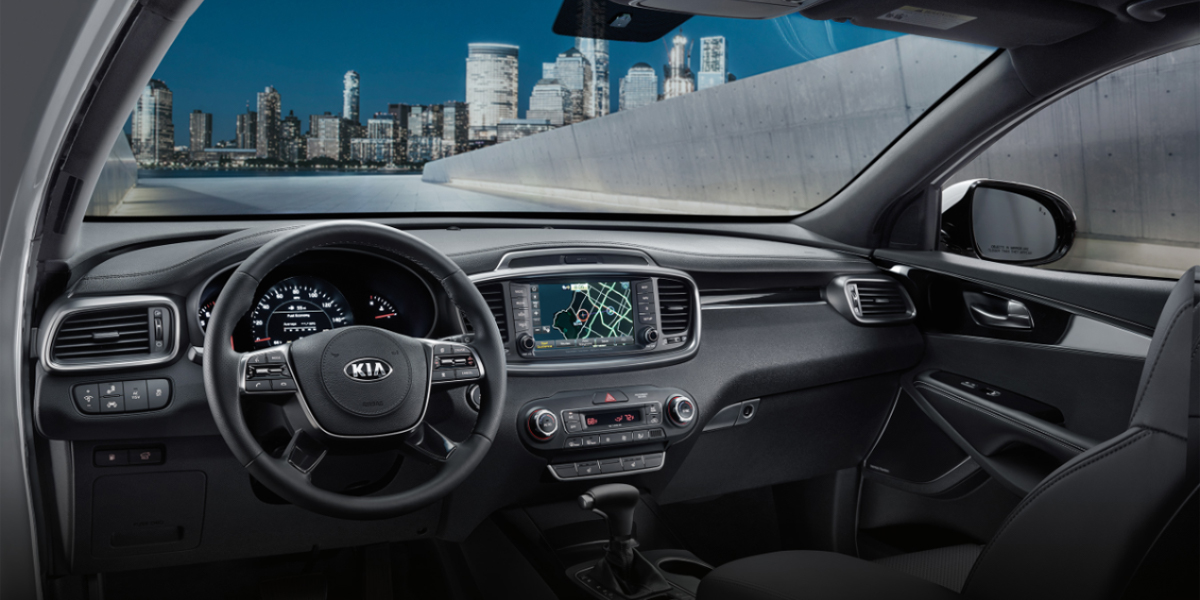 Performance – Sorento specs in Mississauga
The 2020 Sorento is available with your choice of two powertrains. The more powerful of the two options is a 3.3-liter, V6 engine that is combined with an 8-speed auto transmission, and it delivers 290 horsepower. The equipment in the 2020 Nissan Pathfinder pairs a V6 engine with a continuously variable transmission, and this duo provides slightly less power than the Sorento can produce. These vehicles both come with power steering, anti-locking brakes, front-wheel drive and other expected equipment.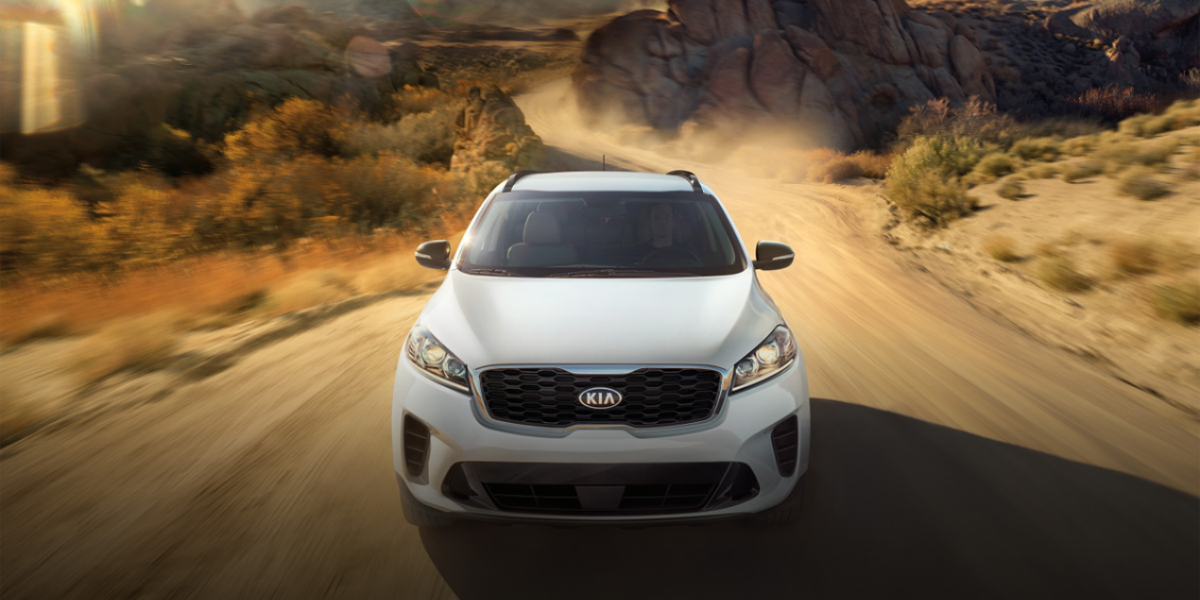 Contact Us Today – Sorento specs in Mississauga ON
When you are ready to finalize your comparison of the 2020 Kia Sorento vs 2020 Nissan Pathfinder, visit 401 Dixie Kia. Our associates in Mississauga Ontario will support your in-person review of the Sorento's trims and features through a road test.
*This article is for informational purposes only, please contact the dealership for the latest information.
Disclaimer
By submitting your email address or phone number, you allow us, 401 Dixie Kia, to include you on our contact lists to send you information about our products, services and promotions. You may revoke consent at any time by clicking on the "Unsubscribe" link in your email.