Brampton Area Kia Repair
Kia Service


Brampton Area Kia Repair
Our location is more than just the leading auto dealership serving Brampton and the neighboring communities. We are also among the premier automotive service centers in the region, and we can meet all of your auto care needs whether you purchase a new or preowned vehicle from us or bought your vehicle somewhere else. Our team encompasses some of the best automotive technicians and auto parts experts in the business, and while we are the preferred option for Brampton area Kia Repair, we service all makes and models. Better yet, we do it with an unwavering commitment to honesty and integrity, customer service and care, quality craftsmanship and everyday low prices.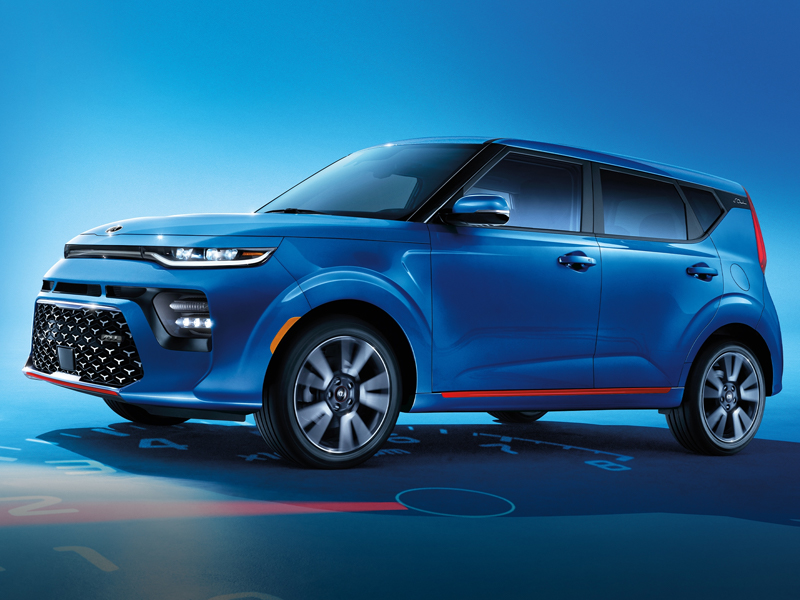 Our Service Center
Our service center located in Mississauga is modern and outfitted with the latest in automotive technologies, and we offer convenient shop hours Monday through Saturday. We offer a number of express services, such as oil changes, that do not require an appointment. Simply arrive at your convenience and get the service you need. If you require inspection, diagnostics or repair of your Kia or other vehicle, you can schedule with 401 Dixie Kia online or over the phone. If you have to run errands while we work or we will need to keep your vehicle for an extended period, we offer a shuttle driver service that can take you where you need to go and pick you up again when you are ready.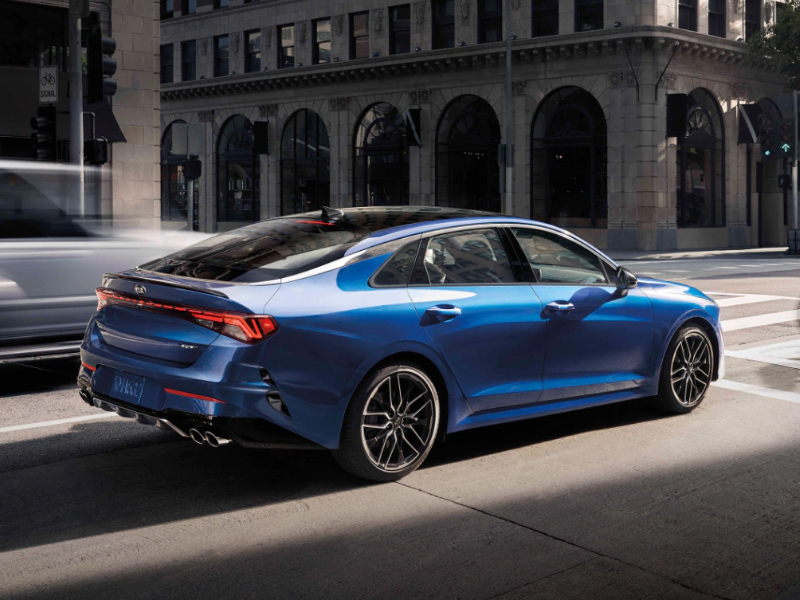 Automotive Technicians You Can Count On
Our auto techs are among the best in the trade. They are skilled and experienced and receive an ongoing automotive education to stay current with the latest innovations. While they excel at Kia repair and care, they can service all makes and models no matter how new or old. As the leading service center serving Brampton Kia drivers, we build relationships with our clients. That begins with our techs. These are tradespeople who value honesty and integrity. You can trust them, and ensuring that you can has been a foundation of the great success that we have enjoyed throughout the Greater Brampton area.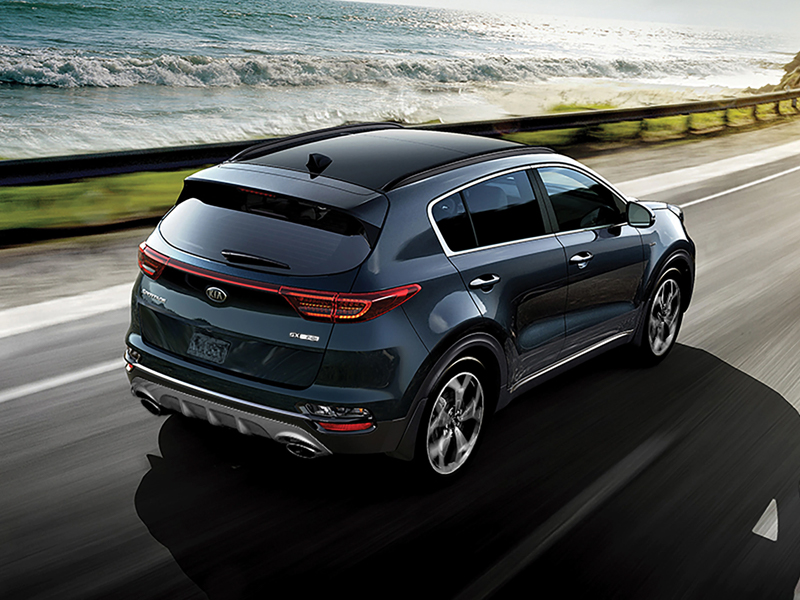 World-Class Parts Department
Did you know that we are also the largest Kia parts departments serving Brampton Kia drivers? When you come to us in need of Kia repair, there is a good chance we already have the part you need in stock. If we do not, we can get it here fast. Our world-class parts department also has access to OEM and third-party parts and accessories for all makes and models. We even offer a parts request form through our website, and we have part experts who can help you find exactly what you need or want.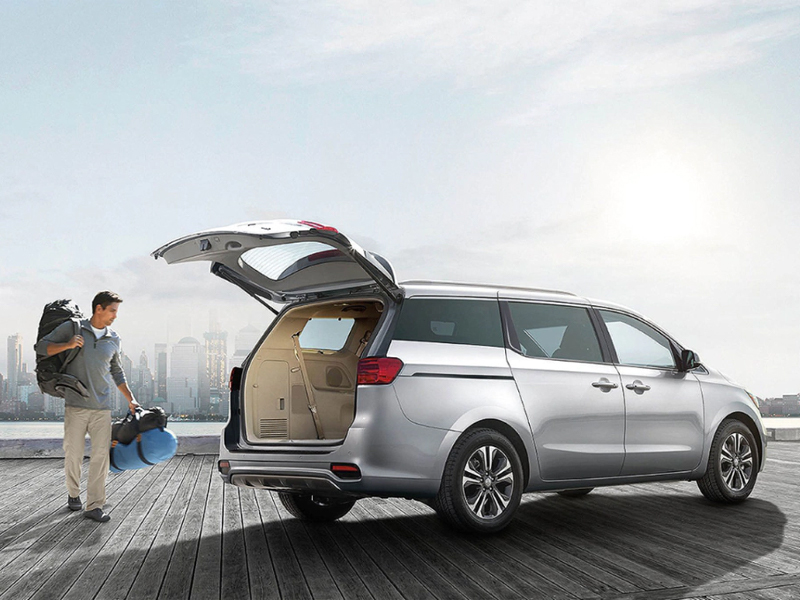 Our Services
Our Brampton area Kia repair shop offers you a wide range of services. This includes tire maintenance. We can check you tire pressure, assess tread depth and wear, rotate your tires and balance them. You can schedule with 401 Dixie Kia for brake maintenance, which can include a brake inspection, system diagnosis and fluid flush. We perform fluid maintenance and filter maintenance, and our tune-up service is among our most popular offerings. Avoid Kia repair in the future by having us conduct engine diagnostics, replace your spark plugs, clean your fuel injectors, replace your timing belt and much more.
Service Specials
As a leading automotive shop serving Brampton Kia drivers, we pride ourselves on everyday low prices. You should not need a coupon just to be convinced that you are getting a fair deal. Nevertheless, as a premier provider of Brampton area Kia repair, we do have opportunities to pass savings onto our customers, and those are opportunities that we will never pass up. You can see our latest service and repair specials on our website, which include offers for winterizing your vehicle, having your tires swapped and wheels balanced, wheel alignment, oil changes and more.
Book an Appointment
Would you like to schedule an appointment with us? You can do that a number of different ways, including in person and over the phone. You can even call us outside standard business hours, and we will get back to you as soon as we open. Perhaps the easiest way to schedule with 401 Dixie Kia is through our website, which just requires a brief form and a button click or tap.