Why Buy 2020 Kia Sorento in Mississauga ON
Vehicle Overview
You've probably heard something about the 2020 Kia Sorento if you've been talking to someone about buying a mid-size SUV. You'll be making the right choice if you choose to purchase a Kia Sorento. The model ranked number 10 on the US News website in its category. Its highest-rated categories were the reliability and safety categories. Those are two fantastic reasons to buy this model and take it home to your family. These are some additional details about it so that you can determine whether it sounds like it's the right fit for you. You can schedule an appointment at the 401 Dixie Kia dealership serving Mississauga Etobicoke Toronto to take a test-drive of it to see for yourself.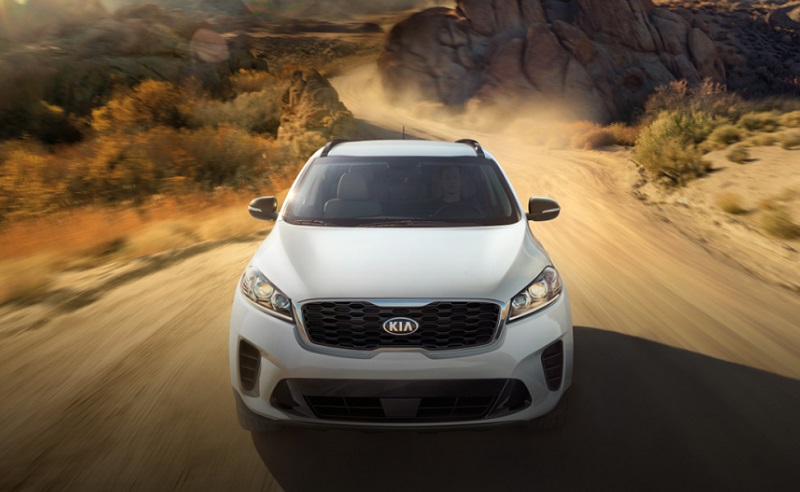 Exterior – 2020 Kia Sorento
Many reasons exist as to why you should invest in the Sorento. One of them is its classy appeal. The exterior colors you get to choose from include elegant options like Sparkling Silver, Everlasting Silver and Snow White Pearl. Exterior features include features such as a rear spoiler, all-season tires and aluminum wheel. Reading about the exterior won't do it any justice. You have to physically visit the dealership serving Mississauga Etobicoke Toronto to understand how amazing the SUV is truly.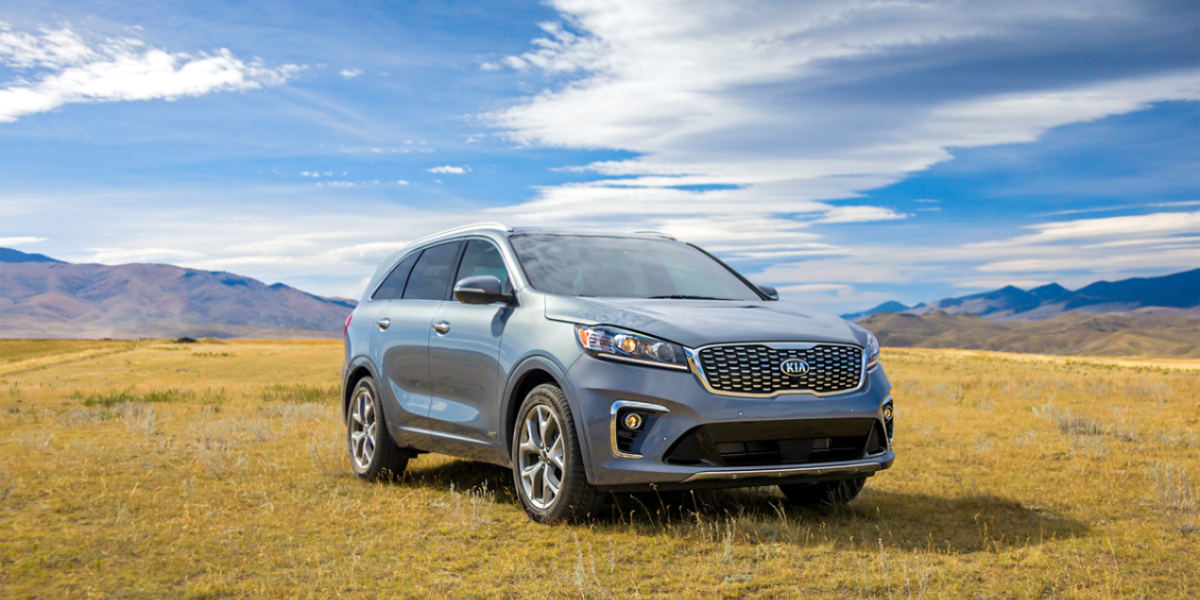 Interior – 2020 Kia Sorento in Mississauga ON
Let's first explore the interior and take a look at why it's such a special part of the Sorento. Kia did everything possible to make sure that you would have all the things you needed for comfort when you got inside. The bucket cloth seats are the first thing you'll notice when you sit down and sink into complete bliss. You'll also notice that you have access to accommodating features such as power steering, cruise control and a backup camera so that you can keep an eye on your surroundings at all times. Visit the dealership serving Mississauga Etobicoke Toronto so that you can experience all the interior goodness for yourself.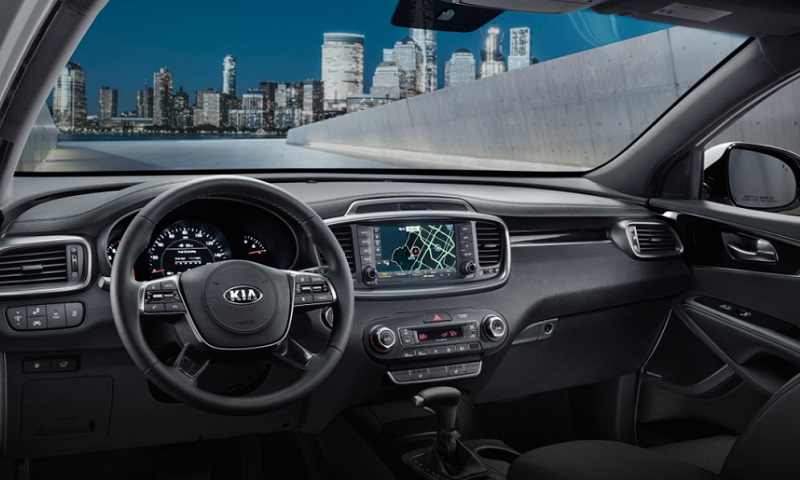 Mechanical – Sorento specs in Mississauga
The powertrain on the Sorento is one that you can definitely write home about. It will give you enough power and performance to help you complete any tasks you may have. The base model comes with a strong 2.4-Liter motor that puts out 185 horsepower. That level of horsepower is above average, and it's something that you will feel every time your foot hits the gas pedal. The model also has an automatic transmission with overdrive, a front strut suspension, a rear multilink suspension and an 18.8-gallon gas tank. Its fuel efficiency numbers are wonderful, too. We believe that you will be delighted with this model if you purchase it for yourself. You'll probably thank us for introducing it to you.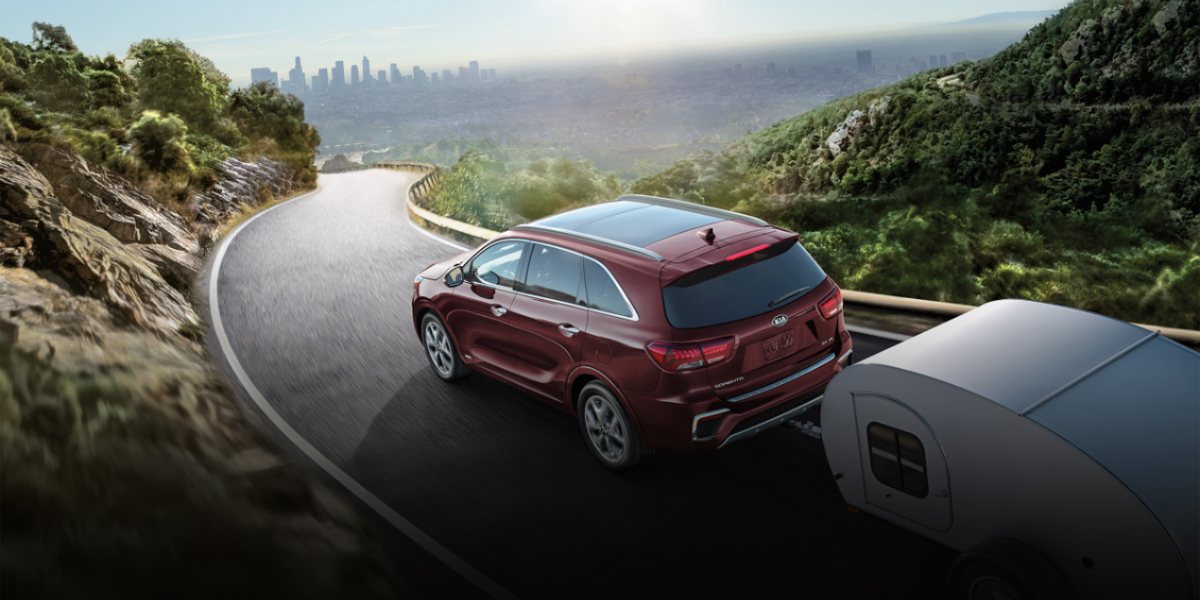 Safety – 2020 Kia Sorento dealer
The Sorento has one of the highest safety feature rankings in the industry. Its ranking is 9.4 out of a possible 10 points. It's almost perfect. The reason it has such a high ranking is its huge lineup of high-tech safety tools. Some of the safety features that come with it are Brake Assist, Traction Control and Electronic Stability Control. Electronic Stability Control is a feature that will keep the car stable at all times and give you peace of mind. Traction Control is something that kicks in when the ground is wet. Brake Assist helps when situations look dangerous ahead. The system detects it and applies pressure to your brakes when it sees you need it the most. You can try all of these safety features if you take the time to visit the 401 Dixie Kia dealership for a test-drive.
Now is the time to schedule your test-drive of the 2020 Kia Sorento in Mississauga. The sales reps are waiting to take you on a journey to explore this top-ranked vehicle. The ride will be approximately 20 minutes, and you'll have a lot of opportunities to experiment with the various features and ask questions about options and such. You and the rep will negotiate about the pricing, and then he or she will take you to talk to the finance team. The finance team is a group of dedicated specialists who are there to make sure you get approval for the car you want. Once you get approval, you can take your vehicle home and start enjoying it immediately.
*This article is for informational purposes only, please contact the dealership for the latest information.
Disclaimer
By submitting your email address or phone number, you allow us, 401 Dixie Kia, to include you on our contact lists to send you information about our products, services and promotions. You may revoke consent at any time by clicking on the "Unsubscribe" link in your email.