Special Auto Financing

| 401 Dixie Kia
---
Whether you have good credit, challenged credit, NO credit; whether you've experienced bankruptcy, or are self-employed, 401 Dixie Kia's finance team will help you secure an auto loan that works for your situation. Apply online form Mississauga, Toronto, Etobicoke or Brampton, Ontario. Get special financing. Call or apply online.
401 Dixie Kia Auto Finance will work for you to secure an auto loan solution that fits your needs and your situation! We understand that life has its ups and downs, and you may have experienced difficulties that have affected your credit score.
APPLY NOW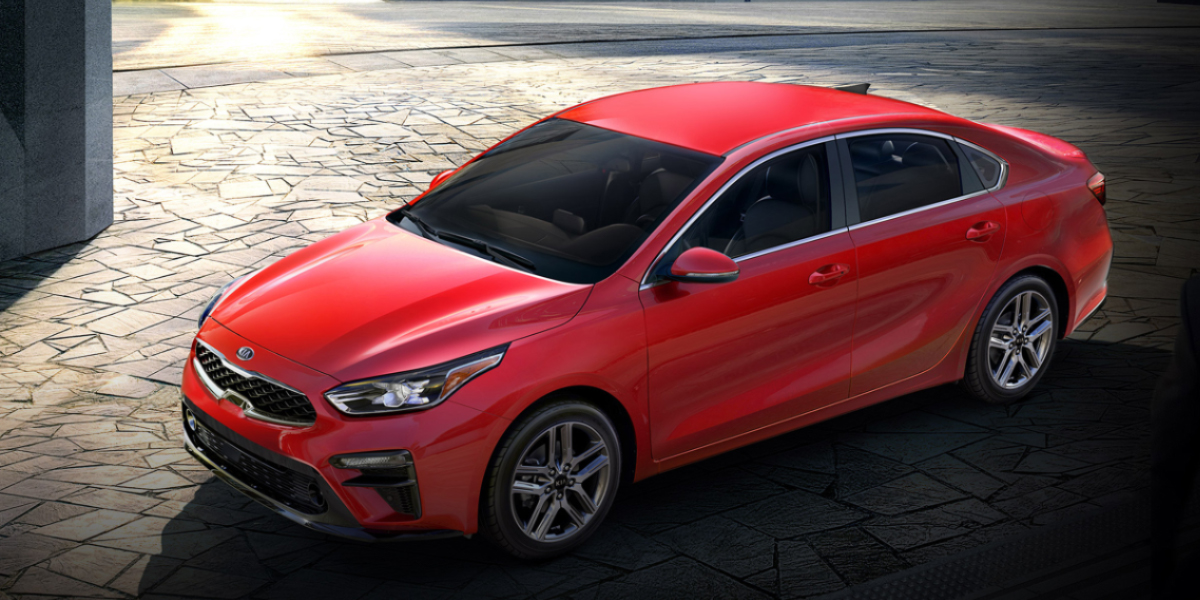 Auto Loan Center in Mississauga ON
If you live in Ontario, regardless of your current credit situation, we can help you with an auto loan.
401 Dixie Kia wants to help! Our Finance Team is focused on finding you the best possible rate and terms, even if you have a poor credit rating, or other credit challenges that have led to difficulties in securing an auto loan. Serving auto shoppers in the Greater Toronto area!
Contact 401 Dixie Kia today in order to begin the process of securing the financing that best fits your personal needs, so you can drive away in the perfect vehicle for you!
We serve Mississauga and the surrounding area(s). Get started now, by filling out our secure online credit application. One of our friendly finance specialists will soon be in touch, and you'll be on your way to driving the vehicle you want.
HOW IT WORKS:
HIGHLY CREATIVE AUTO FINANCE PROCESS IN THE GREATER TORONTO AREA 
We place a great deal of importance on establishing and re-establishing the credit histories of all of our clients. The approach that we take is to pre-qualify and partner our clients with the financial institution that best caters to their current credit situation.
1. FILL APPLICATION
Complete the online application. Which should only take 2 minutes
2. GET APPROVED
Your application will be reviewed by our credit specialist who will work on your behalf to obtain an approval
3. SIGN AND DRIVE
Once APPROVED we find the vehicle that best suits your wants and needs from the options that you provided us. We sign the necessary documents and get you driving.
Whether you are in the market for a a New Kia or a preowned vehicle, our finance team is here to assist you. New and preowned auto loans for shoppers in Mississauga, Toronto, Etobicoke and Brampton, Ontario. Submit information below.
Contact 401 Dixie Kia